Do you ever feel like blogging but you are lacking inspiration? Here is my list of homeschool friendly carnivals and memes that may just give you the little bit of spark to get your fingers typing and boost your audience, too.
I'm planning to keep this in the page bar on top, so if you come across (or even make up) a captivating new link-up, let me know. The same holds true if you find out that certain link-ups are no longer entertaining new topics and are out-of-date.
**This is in no way a finished list. There are still many that need to be added.**
Any day:
Sunday:

Monday: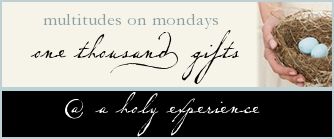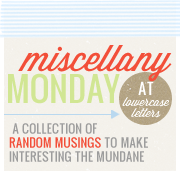 Limerick-Off Monday
Tuesday: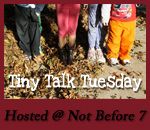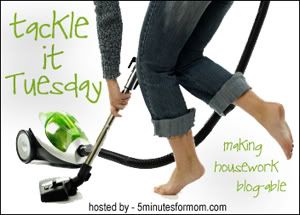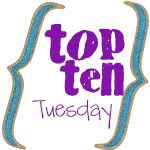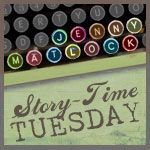 Wednesday:
Wordless Wednesday Link-Up
Thursday: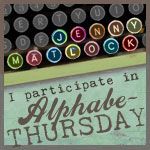 Friday: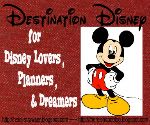 Friday Fave Five
Saturday: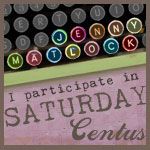 ********************
That's a good start for now. I've spent far too long on the computer and will close this and set it to post. As I mentioned, this will continue to be a work in progress.